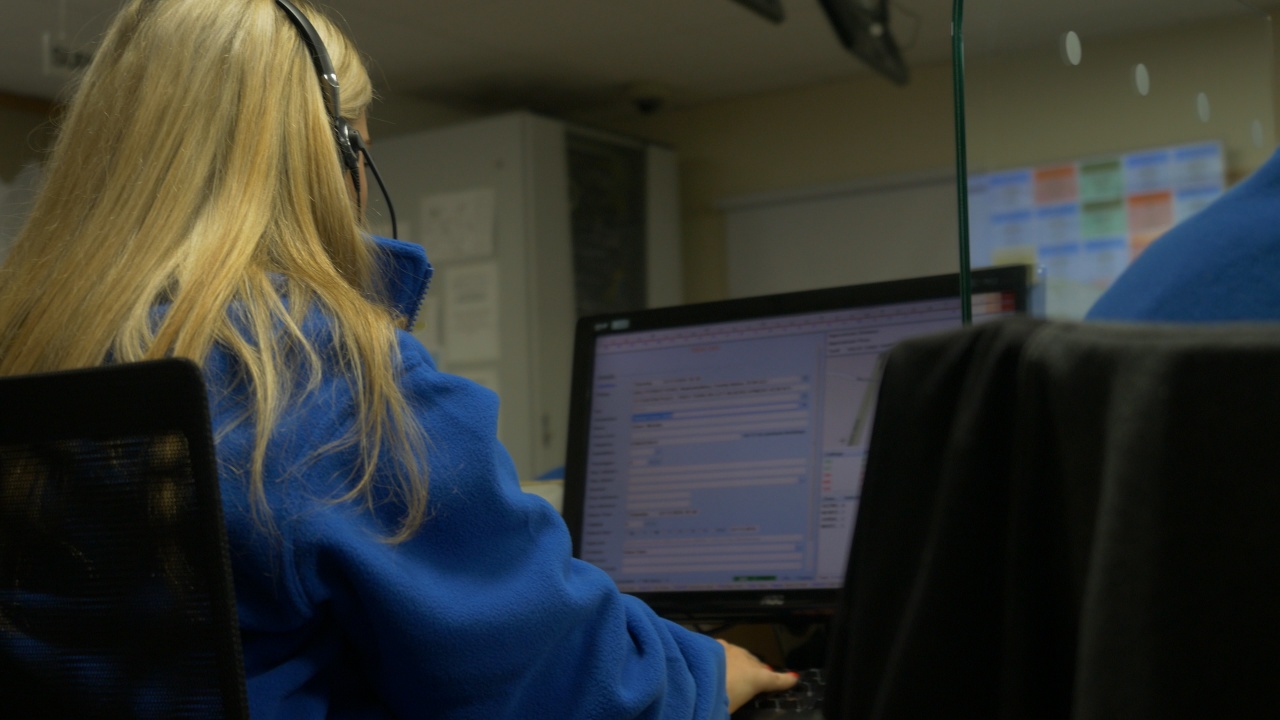 WORK WITH US
JOIN OUR TEAM TODAY
Recruitment
Value Cabs is Northern Ireland's leading taxi and chauffeur-drive company with almost 700 drivers and over 110,000 passengers per week. To maintain the levels of service required we employ 85 staff including full and part-time telephonists.
If you are interested in a career as a telephonist in our purpose-built call centre in Belfast please contact our operations manager Emma by calling 028 9066 0099 or fill out the online form below.PLEASE CHECK BACK SOON FOR NEW POSITIONS
Upon completion of the below application form, you must also download and complete the Fair Employment Monitoring Form and return to jquee@valuecabs.co.uk separate to your application.