Customers can pay by cash or card in all vehicles as well as credit/debit card pre-payment by phone.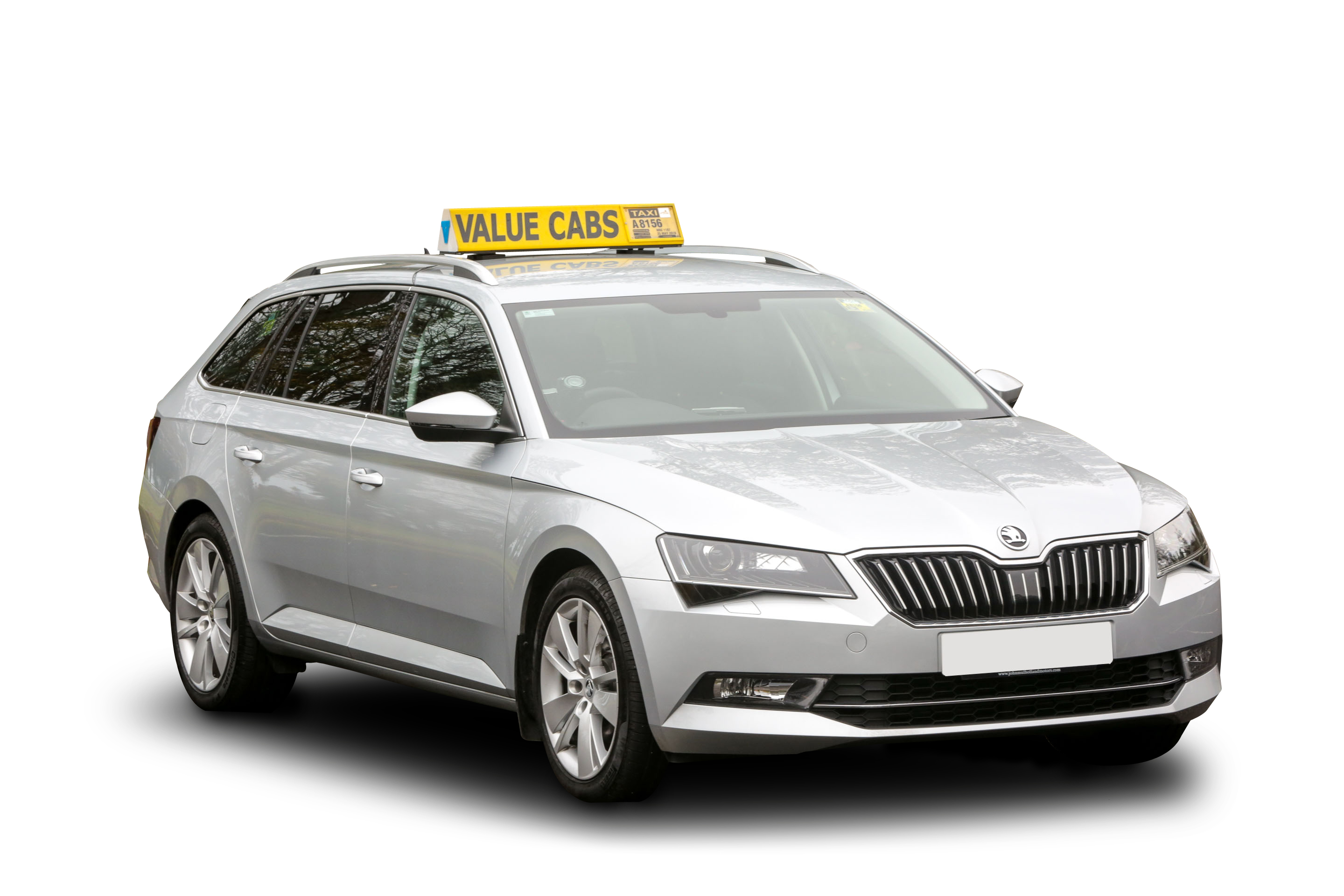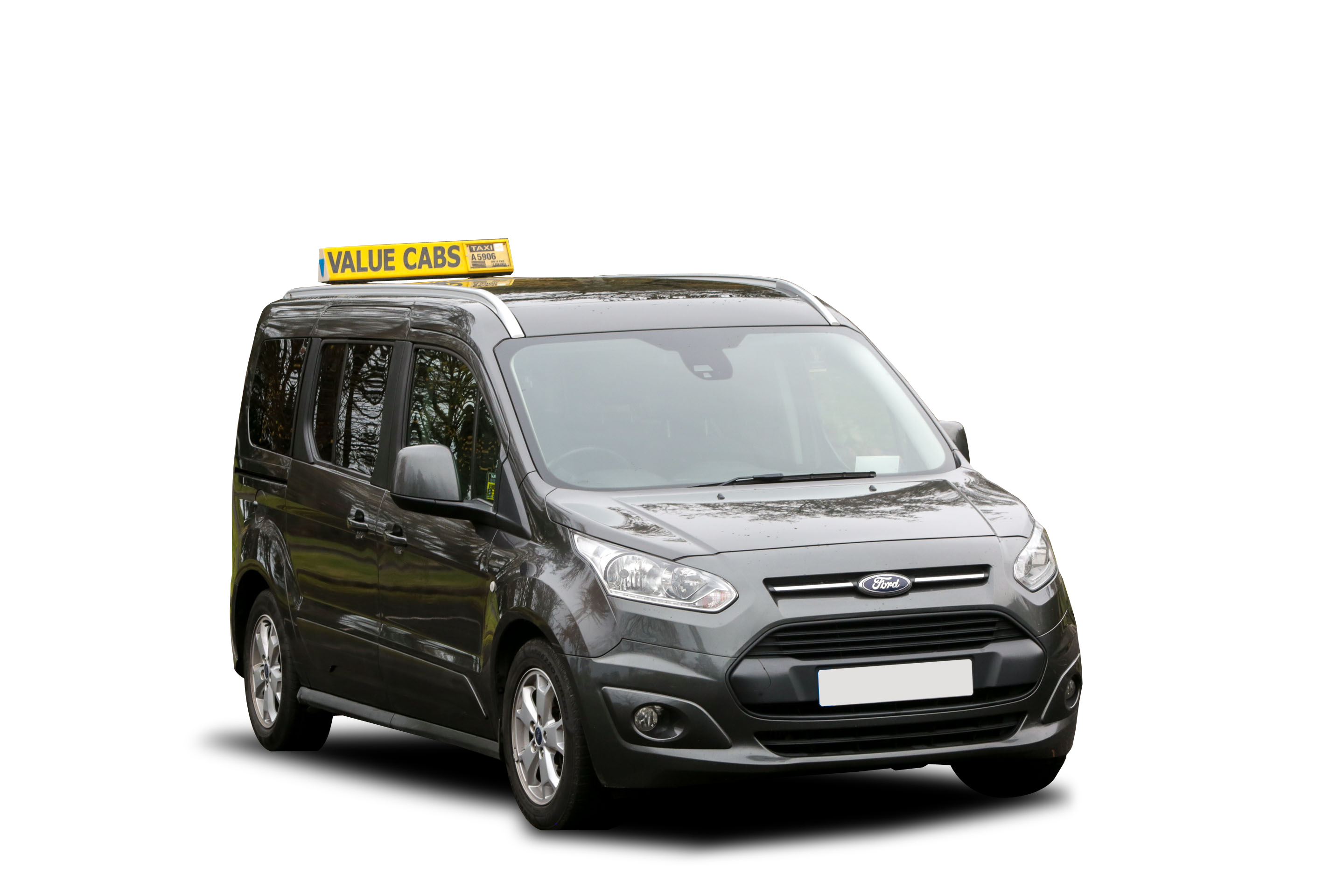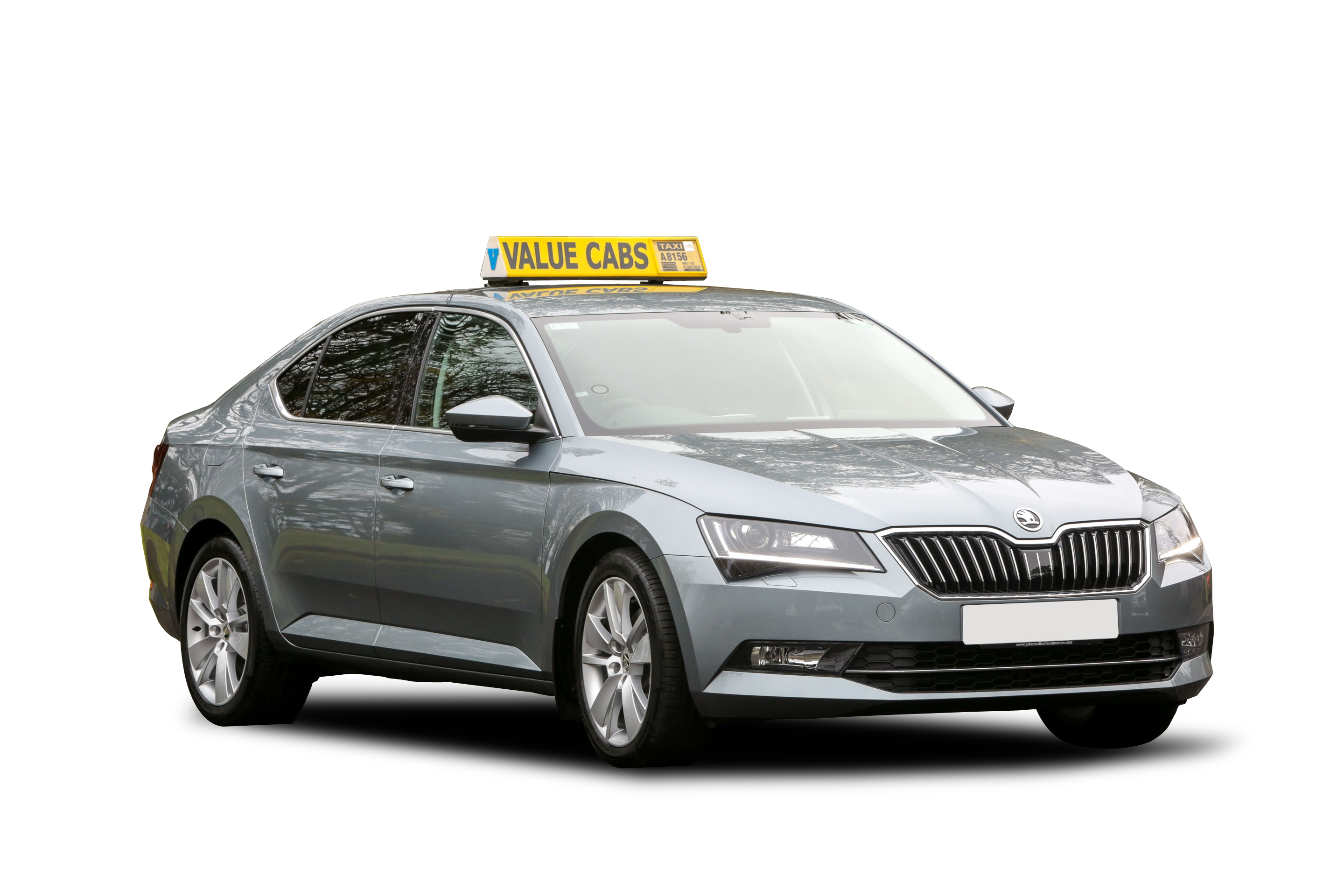 FARE SURCHARGE:
PLEASE NOTE THAT AN ADDITIONAL FARE SURCHARGE IS CHARGEABLE IF A JOURNEY STARTS AND FINISHES OUTSIDE THE 8 MILE RADIUS OF BELFAST CITY CENTRE
AND DOES NOT PASS THROUGH THE 8 MILE RADIUS DURING THE JOURNEY. THE SURCHARGE IS CALCULATED BY ADDING A MILEAGE CHARGE FROM THE CLOSEST
POINT OF THE 8 MILE RADIUS TO THE NEAREST POINT OF THE JOURNEY.
SHOULD YOU WISH TO CONFIRM ANY SURCHARGE PLEASE CONTACT OUR BOOKING CENTRE ON 028 9080 9080.