All taxis accept cash or card in the vehicle. You may also pay by card on your booking APP or via the telephone if there is an issue with a driver's card machine in the taxi.
There may be extra charges if:
your taxi journey includes some waiting time or is held up by traffic
there are third party charges applicable. These include but are not limited to Airport drop-off/pick-up fees, toll roads or parking
you soil the taxi and the driver has to stop working to get the vehicle cleaned. (this charge is £25 per seat, up to a maximum of £75.00)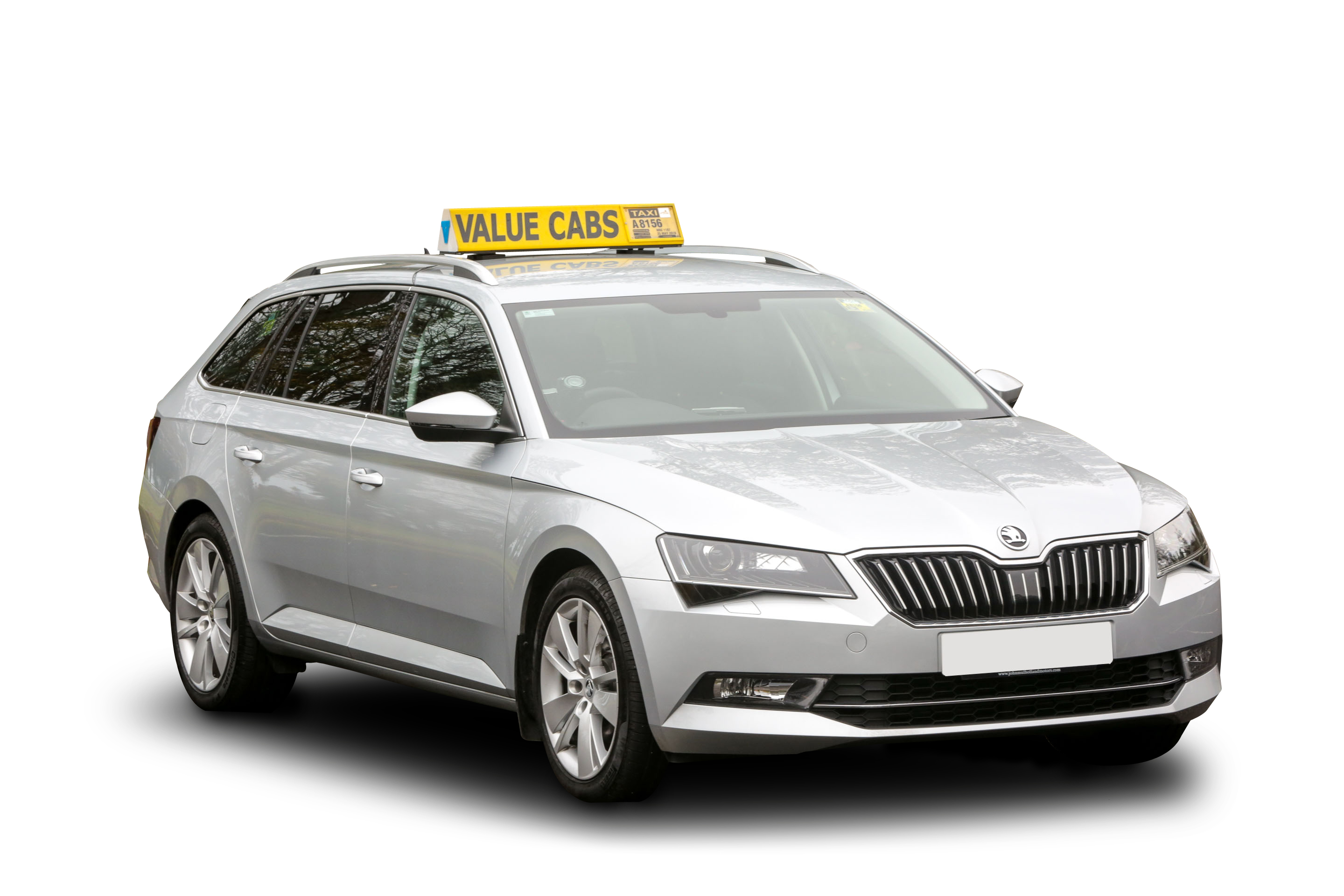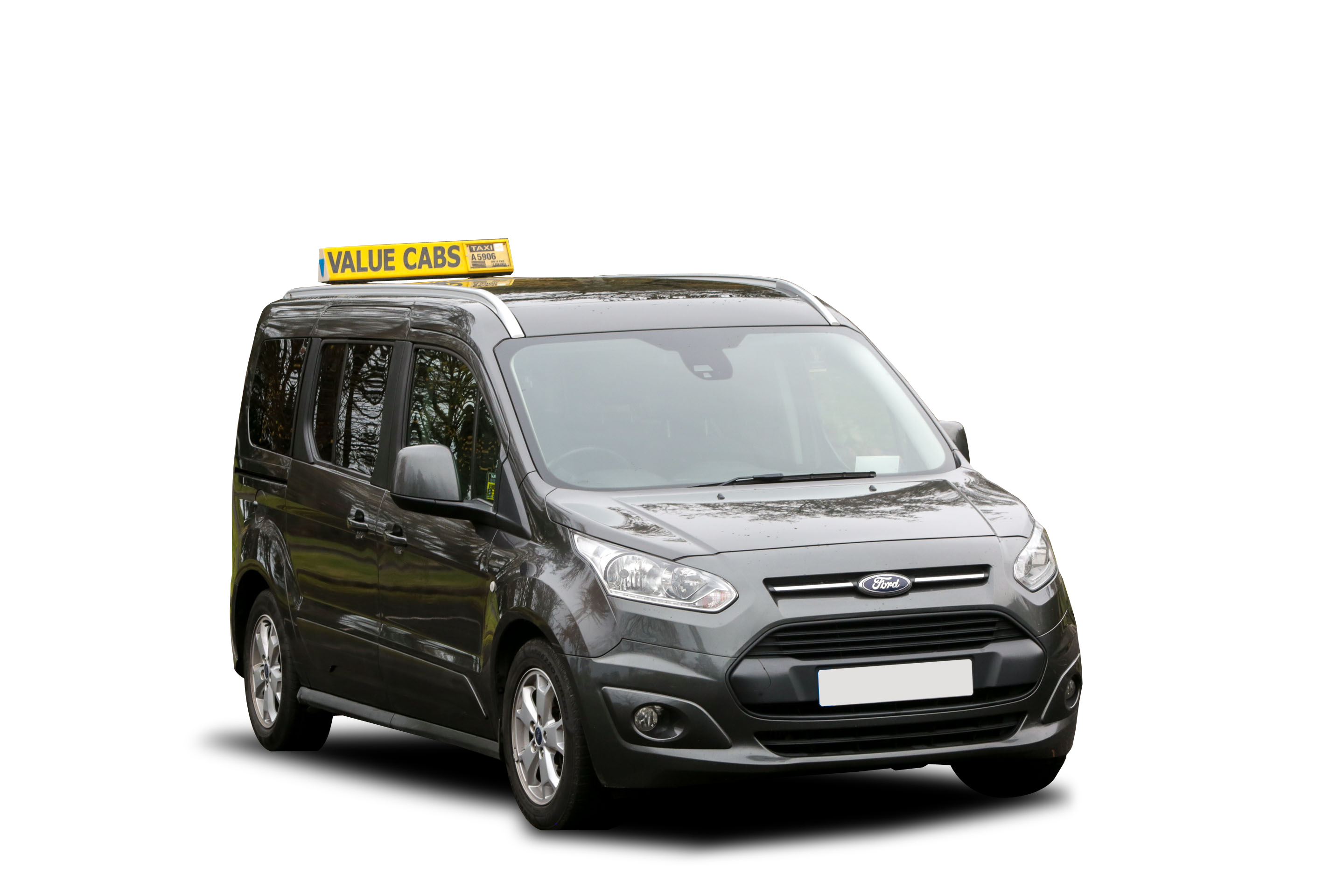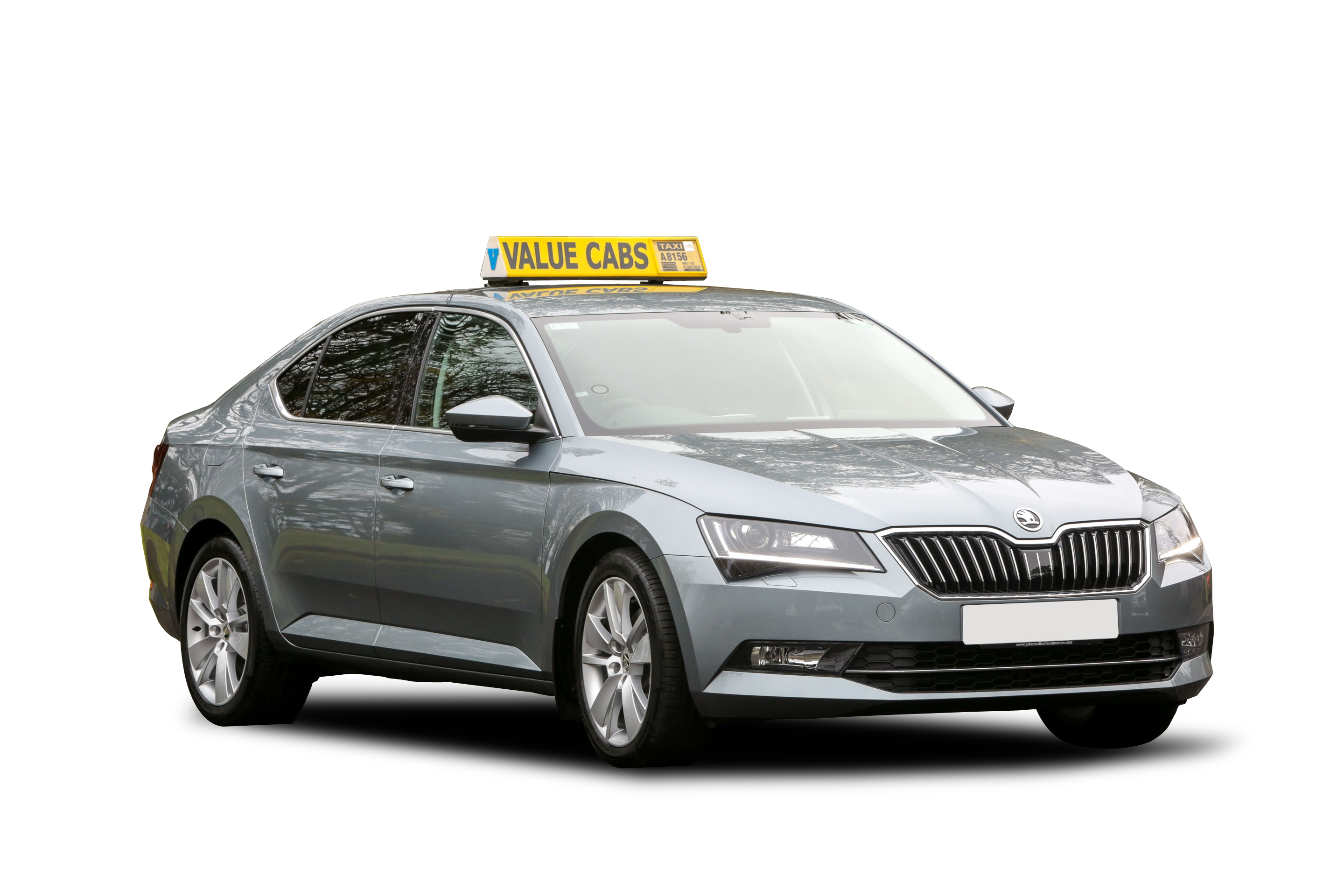 FARE SURCHARGE:
PLEASE NOTE THAT AN ADDITIONAL FARE SURCHARGE IS CHARGEABLE IF A JOURNEY STARTS AND FINISHES OUTSIDE THE 8 MILE RADIUS OF BELFAST CITY CENTRE
AND DOES NOT PASS THROUGH THE 8 MILE RADIUS DURING THE JOURNEY. THE SURCHARGE IS CALCULATED BY ADDING A MILEAGE CHARGE FROM THE CLOSEST
POINT OF THE 8 MILE RADIUS TO THE NEAREST POINT OF THE JOURNEY.
SHOULD YOU WISH TO CONFIRM ANY SURCHARGE PLEASE CONTACT OUR BOOKING CENTRE ON 028 9080 9080.