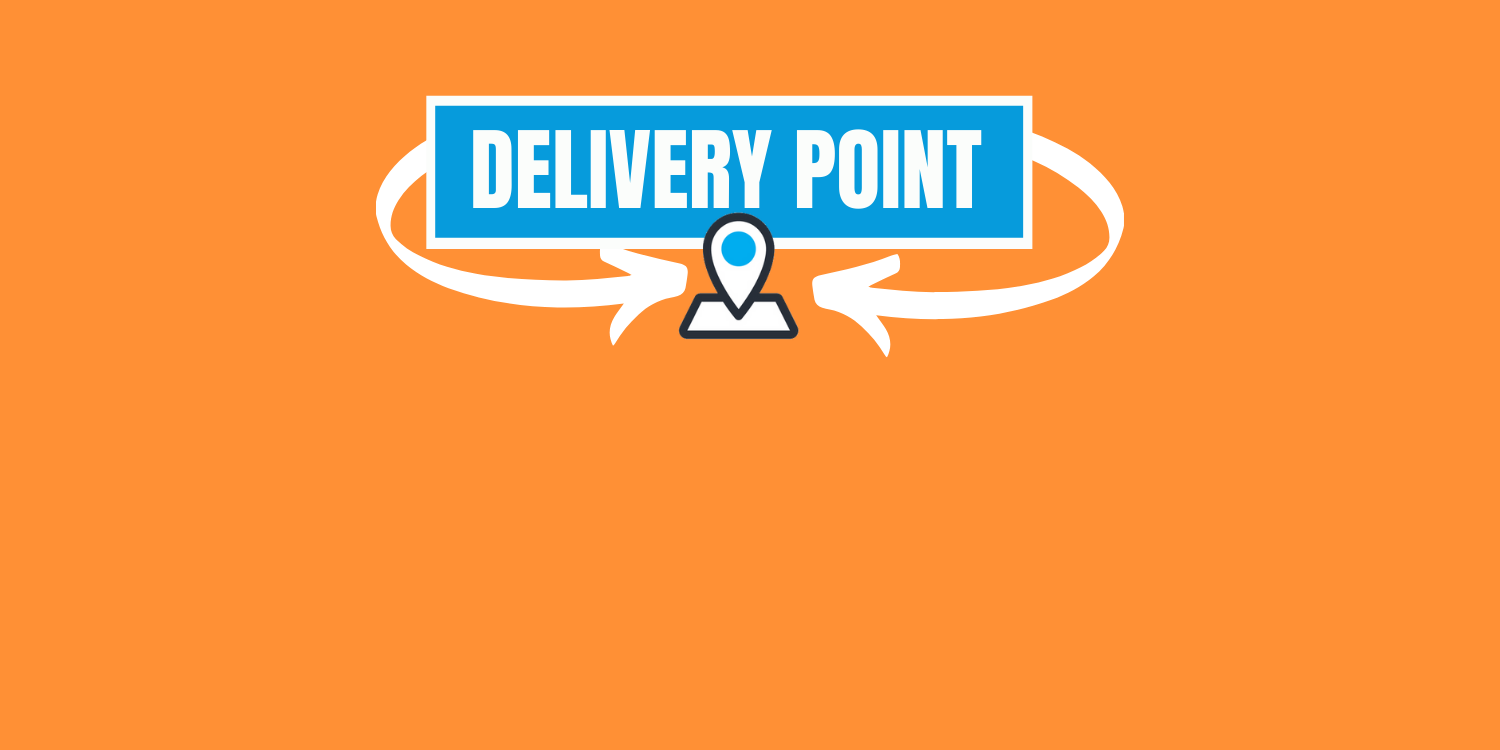 Delivery Point
During the ongoing challenges faced by the pandemic, we understand the need for the transportation of goods to continue. Whether it's food service providers, important business documents or deliveries to the vulnerable we are pleased to offer a delivery service via our extensive network of licensed taxi drivers.
Let us organise the logistics
With Value Cabs Delivery Point we have a platform that takes the hassle out of logistics letting you concentrate on your core business. We do not charge a percentage fee of the goods delivered like other providers and our service negates the need to employ your own drivers on an hourly basis. Our platform, therefore, offers an efficient, cost-effective solution to your company's delivery needs.
How does it work?
We would supply you with a device with the Delivery Point app installed. The device will be set up to your location that allows for comprehensive delivery management from receiving a delivery price, scheduling deliveries and a complete tracking system for you and your customers. Delivery Point from Value Cabs only charges a £1 (+VAT) service charge to you with the cost of delivery passed to your customers.