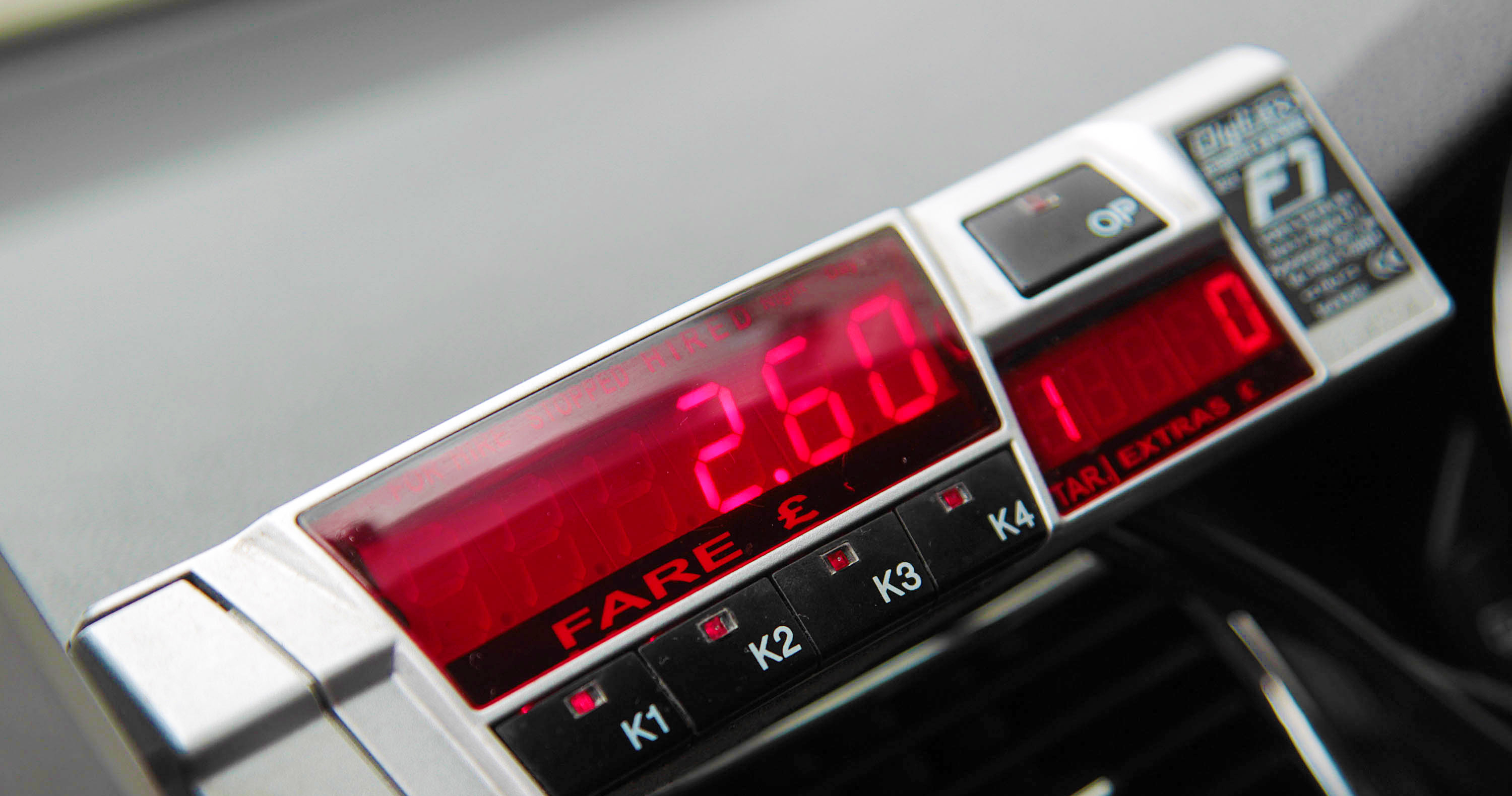 Obtaining a Taxi License in N.I.
N.I. Taxi Licensing
The following information is here to help new drivers work towards getting their taxi drivers licence from the DVA Northern Ireland.
If you decide you want to apply you can get guidance and support from Value Cabs by telephone or email, once you've got a licence you can join the winning team and become a professional taxi driver.
The necessary steps involved to obtaining a Taxi Drivers license are outlined below:
(info from  https://www.nidirect.gov.uk/articles/applying-taxi-driving-licence)
.

First-time applicants
To apply for a taxi driver's licence for the first time you must:
have held a full Category B (Car) driving licence for at least three years
have passed a taxi driver theory test and a taxi driver practical test
meet the necessary good repute requirements
meet the necessary medical requirements
have the right to work in Northern Ireland
A taxi driver's licence will only be issued if you meet all the requirements.
.

Car driving licence
Before you apply for a taxi driver's licence you must have held a full Category B (car) driving licence for at least 3 years. If you do not hold a Northern Ireland driving licence you must send in both parts of your EEA Community Licence with your application.
 Anyone applying to become a taxi driver must pass a two-part theory test before they can apply for the practical test.
The theory test is composed of two parts:
Multiple choice questions
The hazard perception test
Multiple Choice Questions.
These will test your knowledge of road safety and operating as a taxi driver and are based on the following broad topic areas:
Road procedures and responsibilities, eco-safe driving and the environment.
Traffic signs and signals, vulnerable road users, mechanical knowledge.
Health and safety, legal responsibilities, safe loading of the vehicle.
Customer care, carriage of vulnerable passengers, passenger safety and comfort.
The pass mark for the multiple choice questions is 80 out of 100. However, you must show that you have a broad knowledge in all topic areas by achieving a score of at least 19 in each of the four topic areas listed above.
The Hazard Perception Test.
This will test your ability to:
Scan the road.
Recognise from the clues that a potentially dangerous situation might arise.
Adopt a driving plan to reduce the risk.
During the test, you will be shown 14 video clips which feature every day road scenes. In each clip, there will be at least one developing hazard, but one of the clips will feature two developing hazards.
To achieve a high score you will need to respond to the developing hazard during the early stages.
The maximum you can score on each hazard is five.
Drivers need to recognise available clues and perceive danger no matter what vehicle they use.
For this reason, the same version of the hazard perception test is used for all categories of test.
The pass mark for the hazard perception test is 57 or more out of a possible 75.
A taxi driver licence will only be issued once all requirements have been met. Where a licence is not issued, a refund will not be available for any taxi driver theory and taxi driver practical tests that have been conducted.
.

Criminal Record check
Before you send in your application you will have to apply online for an enhanced disclosure certificate (EDC). This is required to check if you have any conviction which may stop you getting a taxi driver's licence.  You can apply online from the link below:
When the check is complete, Access NI will send the enhanced disclosure certificate (EDC) directly to you. If your EDC contains any criminal record information you must send it to Taxi Licensing. 
.

Good Repute
The law requires that all taxi drivers are 'fit and proper' people to hold licences. Having a criminal record won't necessarily stop you from holding a taxi driver's licence, however, if you have been convicted of a serious offence you may not be eligible to hold a licence until at least three years have passed since the date of conviction or, in cases where there a custodial sentence, release from prison. Each conviction is considered on its own merit taking account of the penalty imposed and any mitigating factors. Some examples of serious convictions relate to offences for drugs, firearms or explosives, burglary, fraud, sexual offences or any offence involving violence such as wounding or assault, common assault, threats to kill or harassment.
.

Health
When you are applying you must give details of any health condition likely to affect your fitness as a driver of a taxi.  All first time applicants are required to have a TLM1 medical form completed by their GP. We will send a TLM1 medical form out to you when we receive your application. You will need to arrange for your doctor to complete the form. Depending on the information it contains further medical checks may be required which can delay a decision on your licence.
Medical standards for taxi drivers are higher than those required for car drivers. Taxi drivers are required to meet the same medical standards as those applied to buses and lorries (Group 2). Further information on the conditions and disabilities which are investigated for Group 2 licence holders is available from the link below:
Your GP will be able to advise you on the medical standards required. More detailed information on the above conditions and driving can be found  on the gov.uk website:
.

Join the Winning Team Today
Once you have started the process of obtaining your taxi license (which can take up to 10-12 weeks ) please contact Jonathan or Peter on (028) 90 660099 to discuss fully PSV'd taxi options and payment plans.
.

Right to Work
All applicants for a taxi driver licence must have a right to work within the UK and be available to attend an interview at Passenger Transport Licensing Division (PTLD).